Leaf-Aptus Back Screen Shade.

These shades are designed to go on the Leaf-Aptus digital backs. The rear frame is designed to clip onto the back directly (in place of the screen protector). Then you have a shade that is self supporting and can be extended out to a desired length. When the shade is collapsed, it has a height of 7/8 inch, with both frames. The max length, with both frames, is 3.5 inches.

Price for items is $225.00US. This includes shipping & Handling in the US via Priority Mail. If you are overseas please contact us first to determine added shipping costs. For example - Taiwan's added shipping cost is $17.00US, and Germany is $18.00US. Please email us at - mqcanham@canhamcameras.com
Due to the way that Paypal sets up there Buy Now buttons I cannot do zero shipping and handling. So, if you want to purchase via Paypal you can proceed to the Paypal section of the web page, click here, and select the Leaf-Aptus Shade. It will then direct you to a shopping cart with the shade listed at $215.00 and Shipping/Handling listed as $10.00.

I will not order these shades until I have received payment due to the cost of these shades and the select market. I can now get these faster, and therefore shipping will occur weekly.

I received some pictures from one of the owners of this shade. Here are his pictures of the shade attached to a back (Thanks Steffen).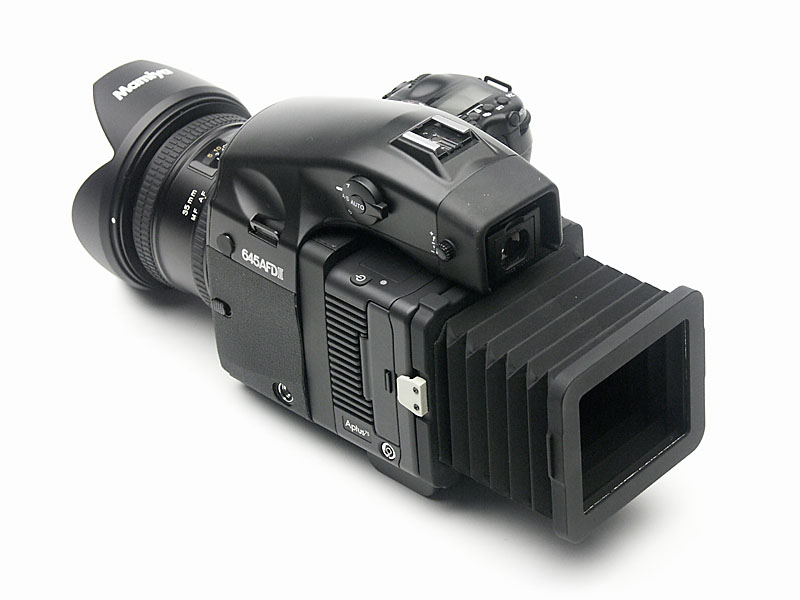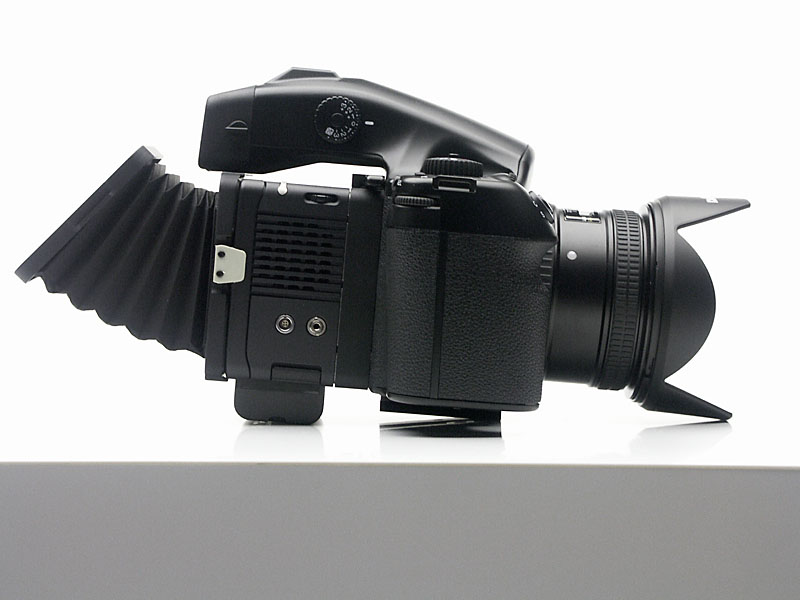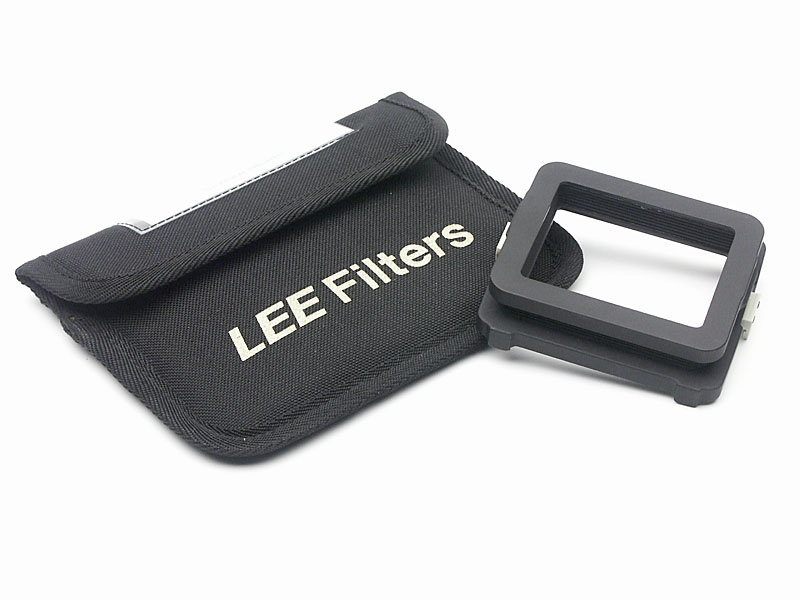 Last updated 09.18/07

Copyright © 2000-2007 K. B. Canham Cameras. All Rights Reserved